Andrew Petersen & Nicole Johnson recently teamed up to shoot their first make-up tutorial video for anyone that needs to prep up for the camera, that being photography or video.
Check out the video below.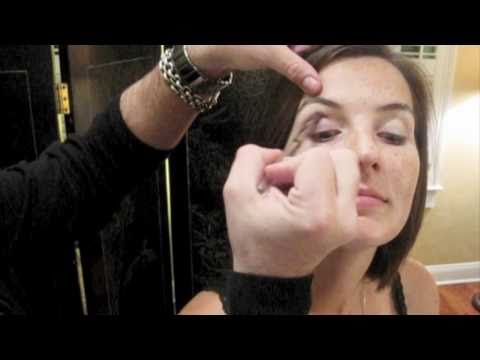 Andrew shows Katherine DuPree how to go from behind the scenes to stealing the spotlight!